What Is Window Tinting:
We are skilled at the installation of glass coatings, window tinting, car paint protection and car wrapping designs on all types of vehicles, buildings, commercial window tinting, architectural manifestations and vehicle graphics for many years now. We are experienced experts in the design and application of window tinting, call us today and see if we can assist you in your glass tinting queries.


Our window tinting is professionally installed by specialized installers that combined with our uv window protection films enhances the look, functionality, comfort, and energy efficiency of your windows. Through one-on-one consultation, we are able to provide a solution that meets customer standards and is satisfactory to all parties involved.
Our procedures are certified to the ISO 9001:2000 International Standard – so you are assured that our work will be of a high standard, professional and that we are a business that you can trust.
Whether the job is for a commercial or domestic client, call us today for a friendly, professional and quality job.  Free quotes come as standard and our services have a 10 year guarantee!
10 Year Guarantee
ISO 9001:2000 International Standard
Competitively priced
Here are a few images of the cars we've worked on: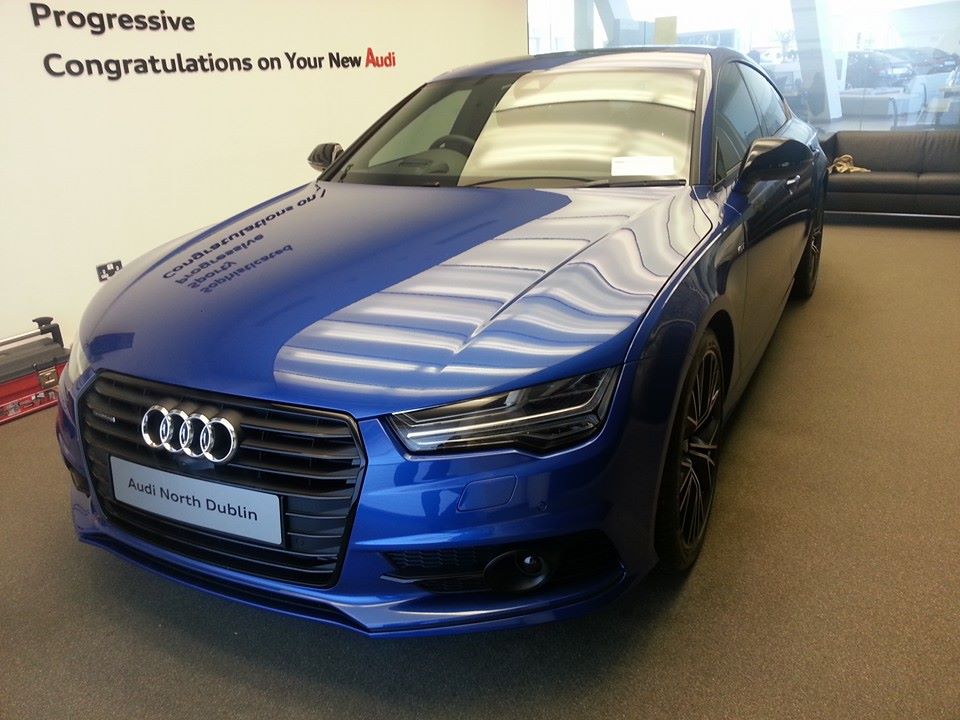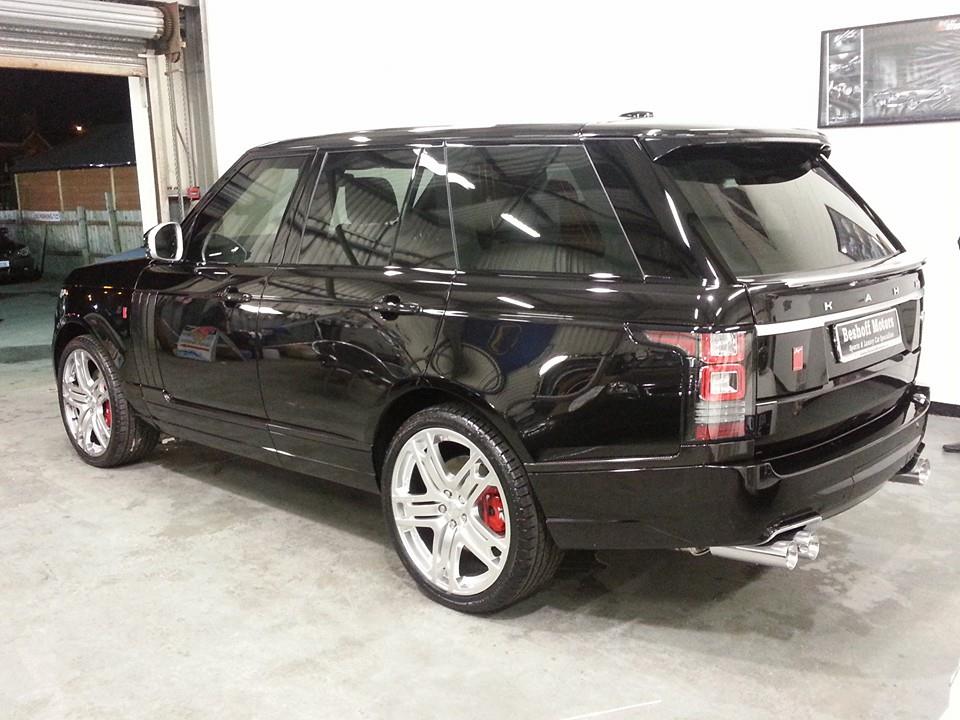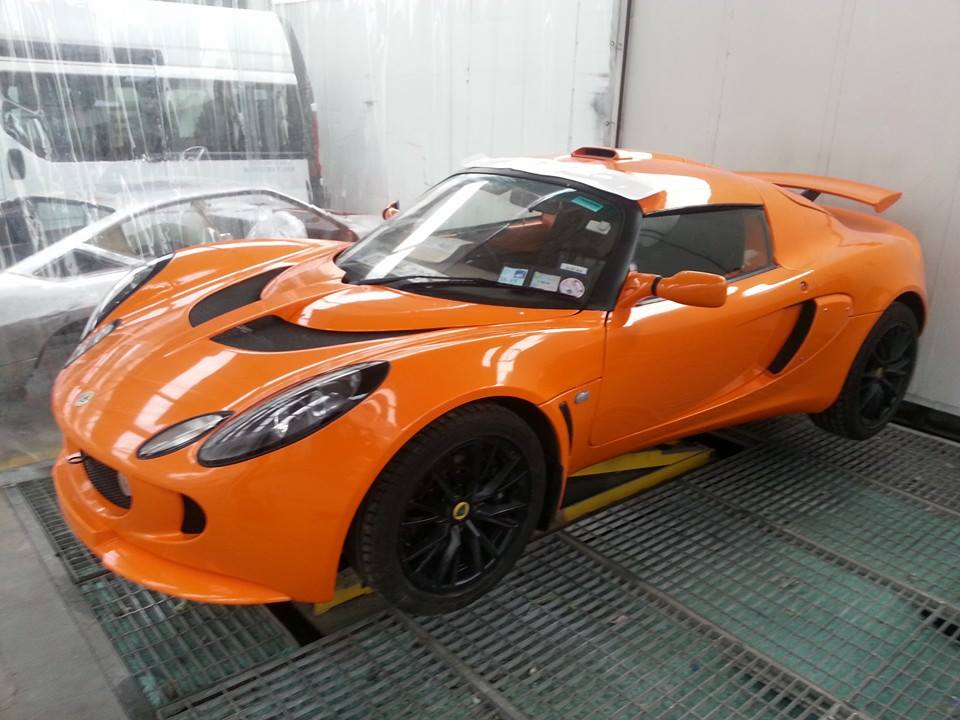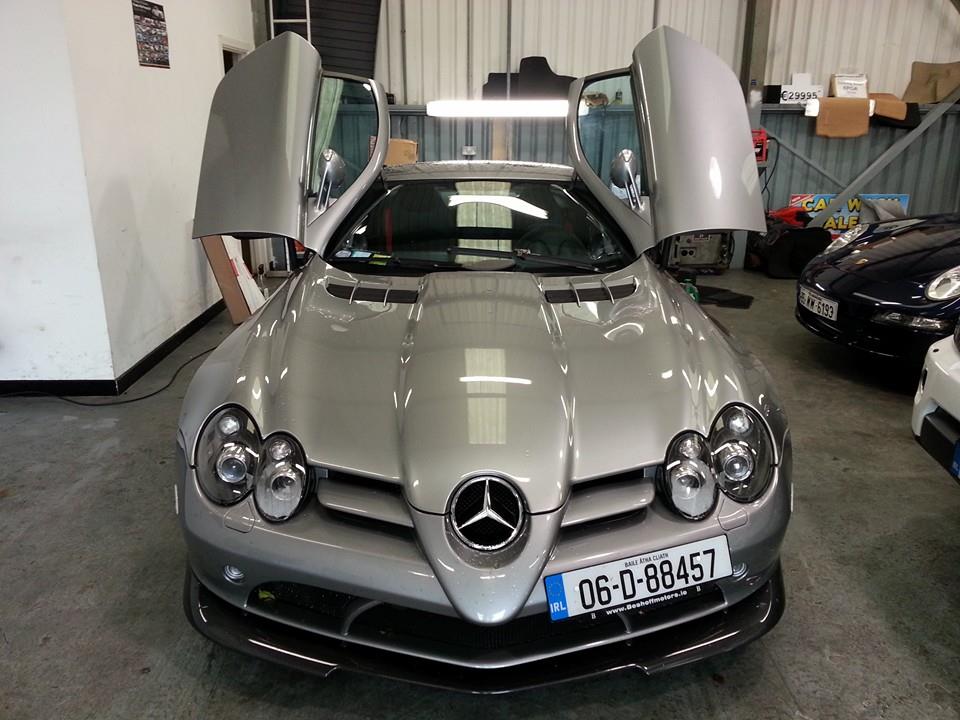 Fill out our Quote form and we can provide you with a quote by one of the members of our design team.
Your Quote is:
Guaranteed for 30 days
Precise & Accurate
Competitively Priced
Check out the Benefits!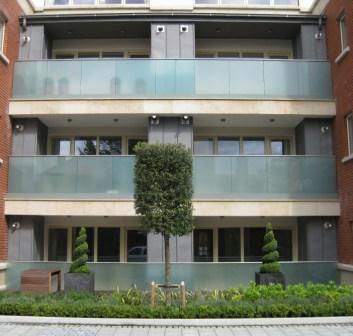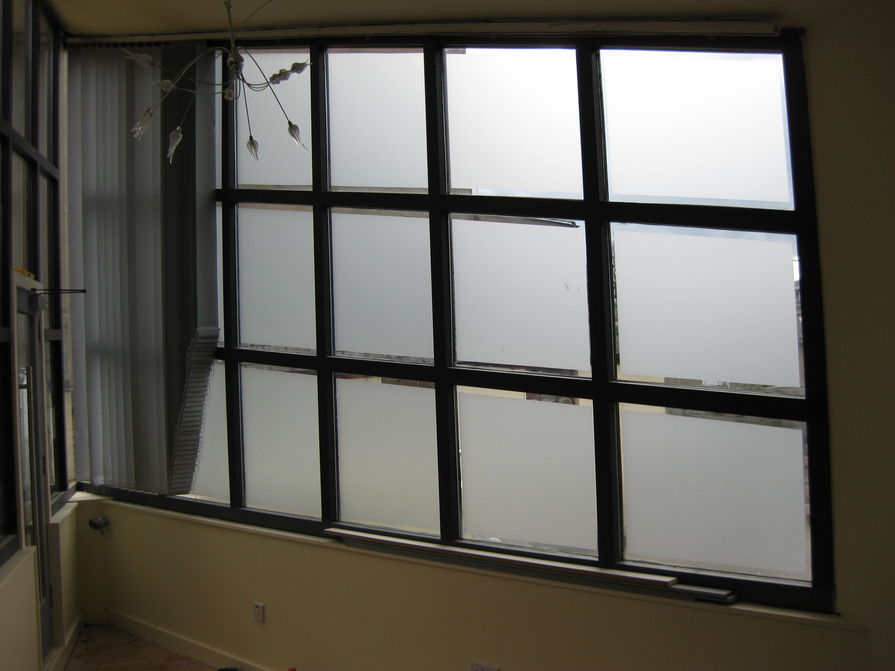 We can guarantee 100% job satisfaction.